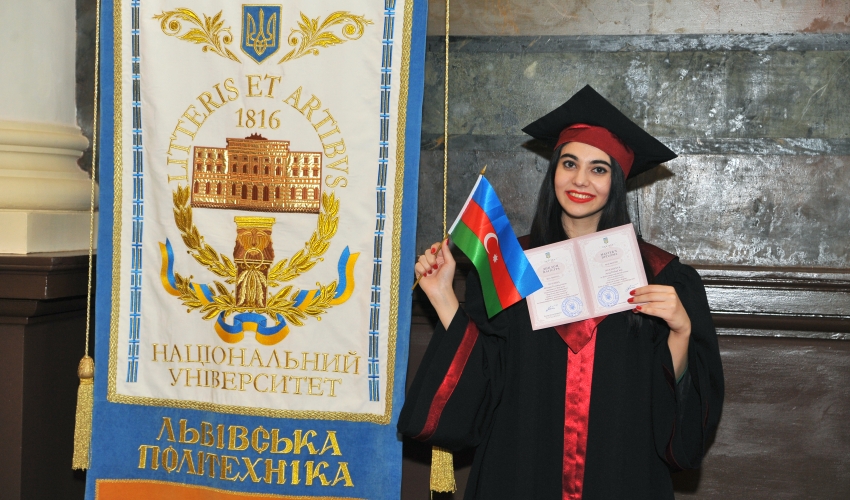 Studying of foreigners in Lviv Polytechnic began over half a century ago in 1961. Now the university has nearly 300 foreign students, which are directed by the Ministry of Education and Science of Ukraine and who are trained at the expense of individuals.
Among the current students-foreigners citizens of Lviv Polytechnicthere are citizens from almost 50 countries, mostlyfrom Morocco, Ecuador, Congo and Angola. There are also the representatives of Egypt, Moldova, Jordan, Iraq, Zambia, Georgia, Lithuania and Belarus.
The most popular as for foreign students are Institute of Construction and Environmental Engineering :, Institute of architecture, Institute of economics and management, Institute of telecommunications, Institute of electronics and electronic engineering, Institute of mechanical engineering and transport, Institute of Chemistry and Chemical Technology, Institute of Computer Science and Information Technology, Institute power and control systems.
The factors that influence the choice by foreign citizens the of country and the institution are mostly high quality of education and the prestige of the diploma. The growth of foreign students number can be regarded as a kind of indicator of stability in the University and a high world ranking possition. Studying for foreigners is made in two languages : Ukrainian and English.
At the preparatory department students learn the Ukrainian language. In addition to language training, students of the preparatory department have the opportunity to improve their basic education in mathematics, biology and physics. After passing the final exams students of the preparatory department are certified and can admit to the first year of their chosen faculty of the National University "Lviv Polytechnic"as well as to any other educational institution in Ukraine. University graduaters who now live and work abroad demonstrate the high level received professional training in Lviv. It promotes the growth of the number of foreign students. We work on promoting the University in cooperation with intermediary companies.