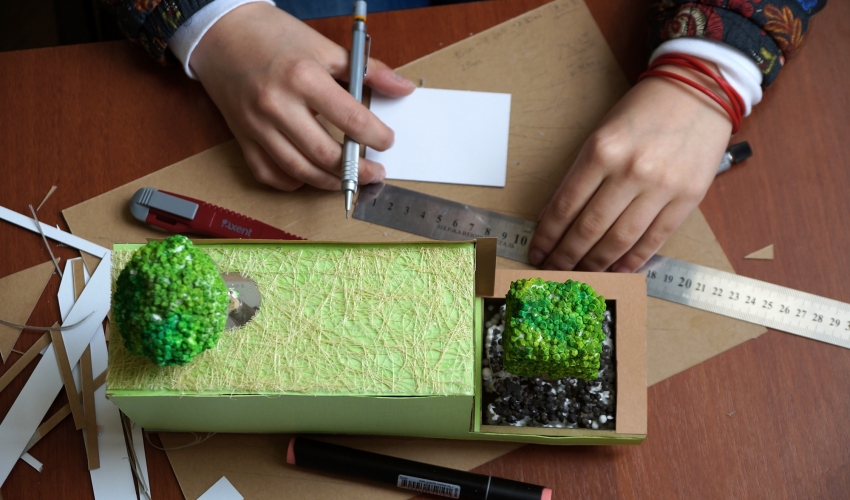 Our Department has signed several agreements with colleges in Lviv and Ukraine. According to these agreements the graduates of these colleges can enter a 3rd year of study (intramural or extramural modes of study) with the specialization in Architecture on the basis of integrated curriculum.
The list of colleges the graduates of which are admitted to the Institute of Architecture (particularly, the AD Department groups) majoring in Architecture under special conditions:
The Construction College of Zhytomyr National Agro-Ecological University
The Vinnytsia College of Construction and Architecture of Kyiv National University of Construction and Architecture (Vinnytsia construction training school);
Kamianets-Podilsk College of Architecture and Design
Kyiv College of Construction, Architecture and Design State Higher Educational Institution
Lviv College of Building, Architecture and Design;
State Higher Educational Institution "Chernivtsi Polytechnic College"
For further information please contact the Dean's Office of the Institute of Architecture, the Associate Dean — Ivanochko Uliana Iziaslavivna.