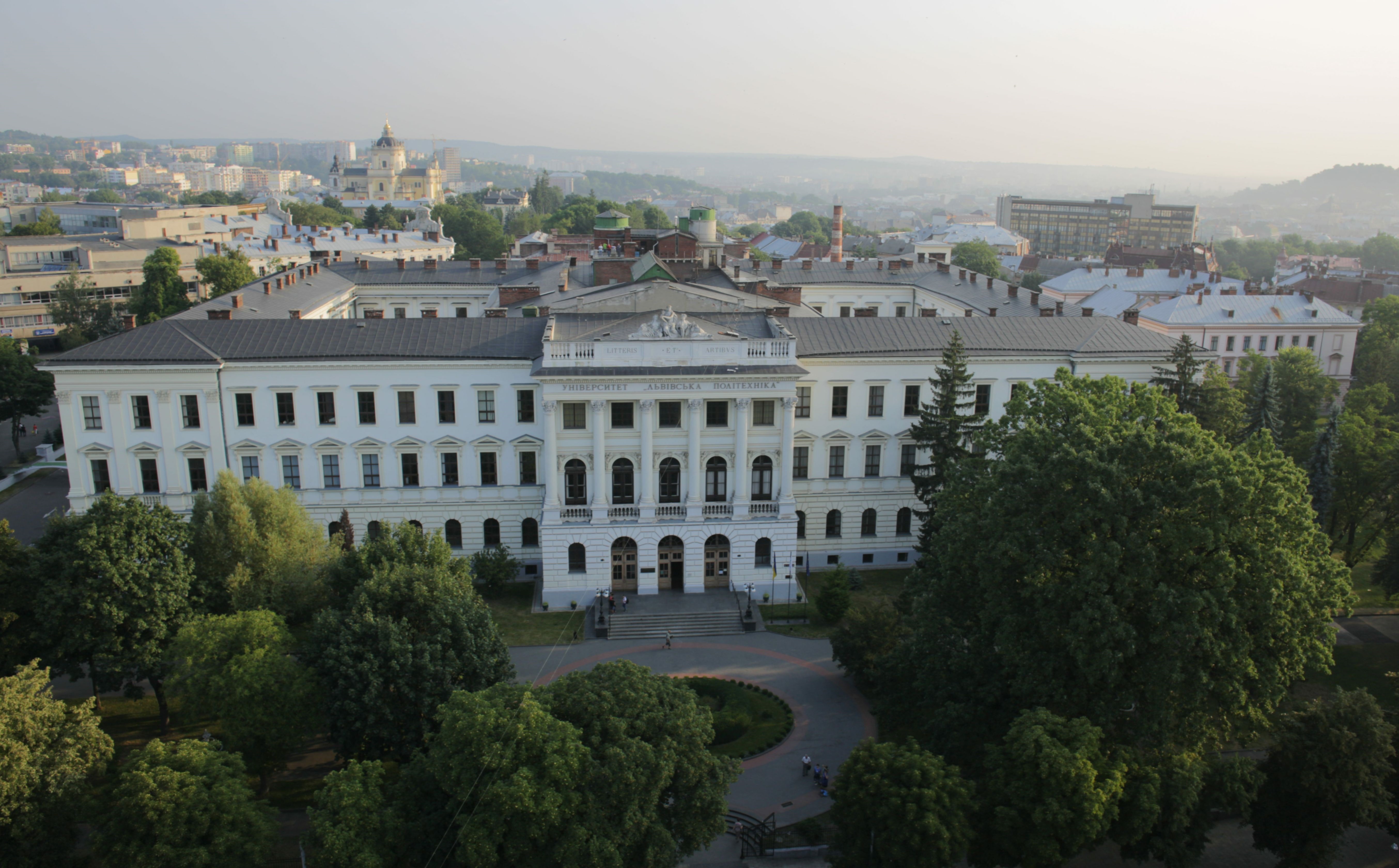 Lviv is the largest city in western Ukraine and was founded in 1256. Lviv has been an important cultural, educational, scientific and industrial centre of Ukraine. Lviv is the seventh-largest city in the country overall, with a population of more than 700 000. The existence of 30 higher educational institutions gives the right to consider Lviv a city of youth and students that fill Lviv with enthusiasm and optimism. The higher school has a long tradition in Lviv. Lviv Polytechnic National University is the oldest technical institution of higher education in Ukraine and Eastern Europe. Priorities of the economic development of Lviv are light, food, biotech, electronics industry, services and tourism. 
The city has the largest number of architectural monuments in Ukraine. The historical centre of Lviv is listed as a UNESCO World Heritage Site. In Lviv, there are a lot of theatres. The Solomiya Krushelnytska Lviv State Academic Theatre of Opera and Ballet is one of the oldest and most beautiful building in Europe. Spectacular architecture and magnificent museums attract more than 2 million tourists a year to Lviv.
The citizens and guests of the city can visit the most famous cultural institutions. For example, Maria Zankovetska National Academic Ukrainian Drama Theatre, Lviv National Philharmonic, National House of Organ and Chamber Music, etc. There are a lot of creative teams: the Academic Chamber Orchestra "Virtuosos of Lviv", choir "Dudaryk", the Academic Symphony Orchestra "INSO-Lviv".